Introducing Christmas Time 2023: A Festive Wonderland of Digital Delights!
We're delighted to unwrap a special gift for you this holiday season—welcome to Christmas Time 2023, your go-to destination for all things festive and digital magic!
☃️Immerse Yourself in Festive Beauty:
Step into a winter wonderland with our curated collection of Christmas wallpapers that will transform your digital screens into breathtaking displays of holiday joy. Each image has been handpicked to capture the enchantment of the season, from snowy landscapes to festive ornaments.
✨ Daily Delights - New Wallpapers Every Day:
To keep the festive spirit alive throughout December, we're excited to announce that we'll be adding brand new Christmas wallpapers every day! Unwrap a daily dose of digital delight as we bring you fresh, stunning visuals to accompany your holiday season.
🎁 A Gift of Variety:
Our Christmas Time 2023 collection is as diverse as the holiday celebrations around the world. Whether you prefer classic red and green aesthetics, modern and sleek designs, or whimsical illustrations, we have something for every taste.
🌟 Spread the Joy:
Feel free to download and share these festive wallpapers with friends and family. Spread the joy and let the magic of Christmas extend beyond your screens into the lives of those around you.
🎅 Enter The World of Christmas 🎄
RoboCat's Pick of the Day
Welcome to the magical world of wallpapers, where every pixel tells a story! I'm RoboCat, your trusty guide through the digital wonderland, and today, I've picked something truly special for you.
Why RoboCat Loves This Wallpaper:
I couldn't resist sharing this enchanting piece with you. The vibrant colors and intricate details make it a feast for the eyes. Imagine diving into a world of — it's like stepping into a dream.
---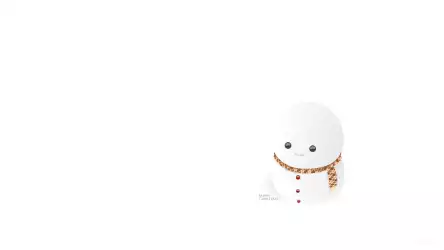 The Story Behind the Pixels:
Every wallpaper has a tale to tell, and this one is no different. It's a visual journey that sparks the imagination and adds a touch of magic to your digital space.
RoboCat's Pro Tip:
Want to explore more wallpapers like this? Check out our Christmas for a seamless blend of artistry and technology.
Enjoy the magic, and stay tuned for more tales from the pixelated realm!
Wallpapers